CNG CONVERSIONS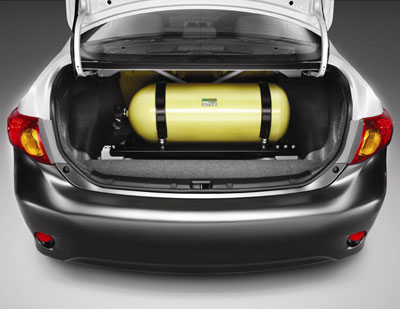 Installations are comprised of complete sequential injection conversions kits and start at $7,800. With tax credits and ONG rebate credits you can save 50% or more off the price of installation.
See ONG rebate program details HERE.
See State Tax credit program incentives HERE.
Your tax consultant will know even more about these tax advantages and rebates and how they can apply to your situation and vehicle.
The Oklahoma State income tax credit applies to all of our conversions, is worth half of the cost of the conversion, and will carry over for five years.
Call today to set up a consultation and be on your way to saving thousands a year in fuel costs.